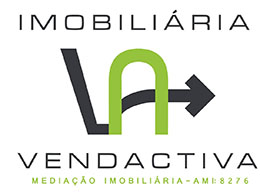 Welcome to Vendactiva Real Estate
Vendactiva Real Estate company is known in the market for the quality and commitment of its professionals. Therefore, when you work with Vendactiva your time is more respected. Our clients know that they can count on us to help them buy and sell real estate. We do everything we can to close the deal you want. In the purchase, sale, rental of real estate from apartments to villas, through land and commercial spaces, among others, the range is varied and comprehensive. Tell us what you want. Vendactiva always guarantees you the best deal!
If you have a property for sale, talk to us, because at no cost to you, we evaluate the property for sale and take care of everything until you close the deal you want.
The detail makes all the difference!